Just like the law of gravity, the laws of energy always work. Thoughts are vibrations of energy, and positive thoughts live in a higher frequency, while negative thoughts vibrate at a lower frequency. So how does it feel inside your head? Do your thoughts make you feel positive, light and hopeful, or do you feel heavy and dark inside?
"The most important thing to remember is that you have the power to choose your thoughts, and therefore you have the power to change your vibration and how you feel," says author Melody Fletcher.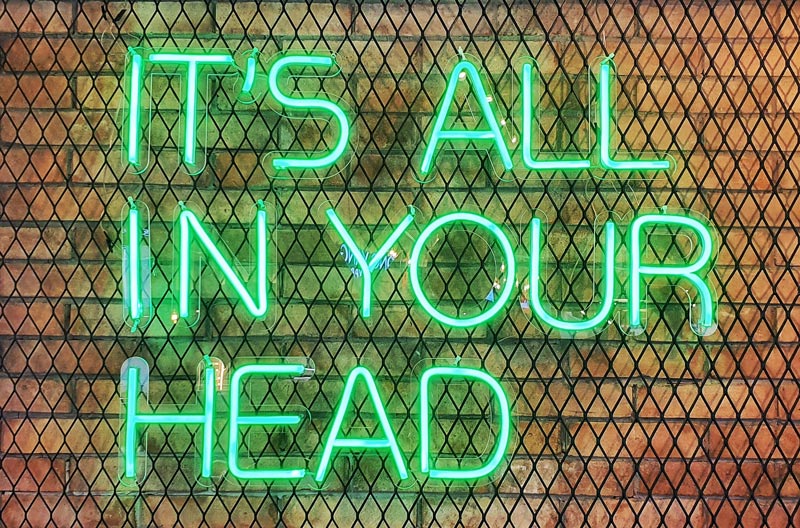 Today is a great time for a self-assessment. Are there negative thoughts you can root out and replace with positive ones? Darkness cannot live where light shines – that's how the universe works. Recognize those dark thoughts, release them and in that empty place replace them with thoughts that bring you joy!
" Are there negative thoughts you can root out and replace with positive ones?"