"The next time you have an hour to spare, make an investment – in yourself!
"Always be improving yourself," said President Thomas S. Monson. "Set personal achievement goals and stretch to accomplish them. Improve yourself physically, socially, mentally and spiritually."
Particularly during the long, lazy summer months, it's easy to let time slip away. There's nothing wrong with spending time relaxing, recharging and refocusing, but the happiest people balance this with time spent learning valuable skills and improving those they already have.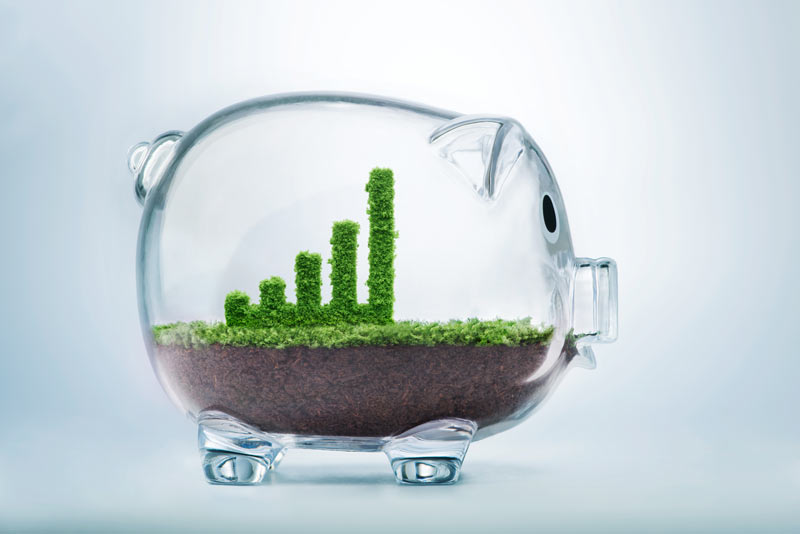 "Most people choose entertainment over education," said motivational speaker Anthony Moore, "(but) if you choose to read books, attend conferences and learn humbly from mentors, you'll set yourself up for true, lasting success in all the important areas (of life)."
So what do you want to learn this week? What talents can you work to improve? Your most valuable asset is yourself – so take the time to make it the best it can be."
"Improve yourself physically, socially, mentally, and spiritually."