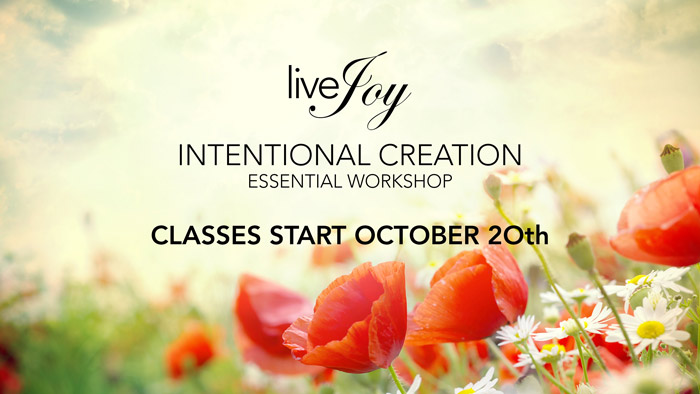 Workshop Start Date: October 20
Time: 7:00pm – 8:30pm
Duration: 6 weeks on Tuesday evenings
Instructor: Melanie Kasper
It will be held each Tuesday evening, October 20 thru November 24 at 7:00 pm (Arizona time) through zoom conferencing and recorded for you to review during the week.
This understanding is needed more than ever, so I am continuing the 2020 discount of 50% off the regular tuition of $480.
Now only $240 until October 20th.
Do you wish you understood how to intentionally choose your life? Do your thoughts, emotions, and actions happen to you or for you? Join the six-week essential on-line workshop that trains you in the basics of intentionally creating your life experiences. With a few easy tools and practices, you gain an immediate understanding of how to live as the victor of your life, rather than a victim, and enjoy greater freedom, peace, and joy.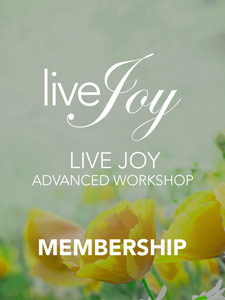 Live Joy Advanced Workshop
Come gather, learn, share, and power support our 2020 Advanced Clarity Graduate Class with continuing on-line workshops every Monday from 12:30 pm to 2:00 pm.
$40 Monthly or $400 Yearly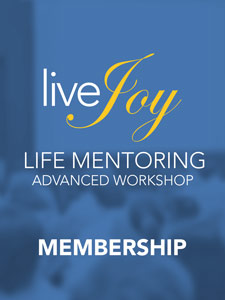 Life Mentoring Advanced Advanced Workshop
Receive continuing support, insights and additional training for all Faith-based Certified Life Coaches! Bring your questions and gain greater understanding of how to support and guide others in their desire for an empowered life.
$20 Monthly or $200 Yearly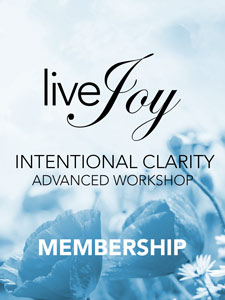 Intentional Clarity Advanced Workshop
Enjoy even greater benefits of your advanced understanding in the Intentional Clarity Advanced Group monthly meeting! Receive support, wherever you are on your journey, with continued training, discussions and insights held on-line the first Friday of each month, 9:30am - 11:00am.
$20 Monthly or $200 Yearly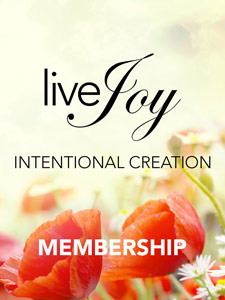 Life Mentoring Advanced Advanced Workshop
You are the creator of your life. Whether you are creating intentionally or unintentionally is largely a result of the knowledge you have of the laws that govern creation. We are all unintentionally creating what we don't want in our lives until we are trained on the laws of how to create what we do want.
$20 Monthly or $200 Yearly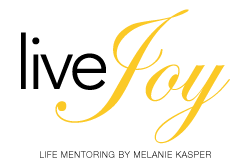 live Joy is the powerful, life-changing process of revealing and releasing negative thoughts and beliefs along with their restrictions and self-sabotaging challenges. Limiting beliefs are easily and quickly replaced with principles of truth and light, restoring the power of your true identity, providing greater personal freedom and allowing immediate access to peace and joy.
Melanie Kasper is a certified Life Coach, Mentor, and instructor who has been sharing her unique blend of skills and training over the past 15 years.  Her practice, "live Joy Mentoring", includes personal development training, group mentoring and workshop training classes.
Celebrating over 40 years of marriage, seven amazing sons and 15 grandchildren, Melanie is very real, unvarnished and down to earth and her entire practice is foundationally built upon Christ-centered principles of truth and light. She is intensely committed to serving and helping people uncover a richer, fuller more rewarding life experience to live joy.