None of us watch dramatic plays and think, "I sure wish I could be the underdog in this story." No one sees a movie and says, "I want to be the guy being kicked around by everyone else." And yet, how often do we accept the role of victim in our own story?
Whatever else is happening on the stage of your life, the truth is that you get to choose your role in this show. Do you want to be the hero, making things happen, or the victim, on stage only to be acted upon?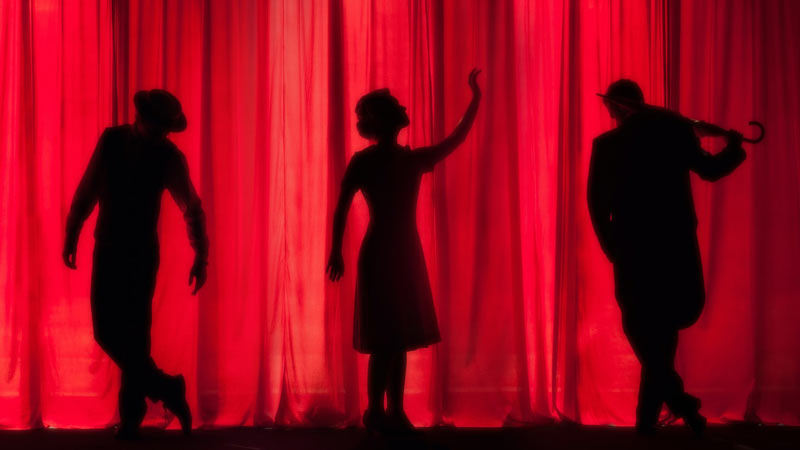 One good way to check which role you're accepting is to run through your emotional vocabulary list. Which words apply to you today: positive and aware, or insecure and negative? Confident and accountable, or restricted and hopeless? Full of light, or dwelling in darkness?
Discover which part you're playing, and if it isn't what you want, throw those lines away and start working on being the hero. This world needs what only you can give, so take to the stage and let your light shine.
"Discover which part you're playing, and if it isn't what you want, throw those lines away and start working on being the hero."